Welcome to Heroes of FlyFF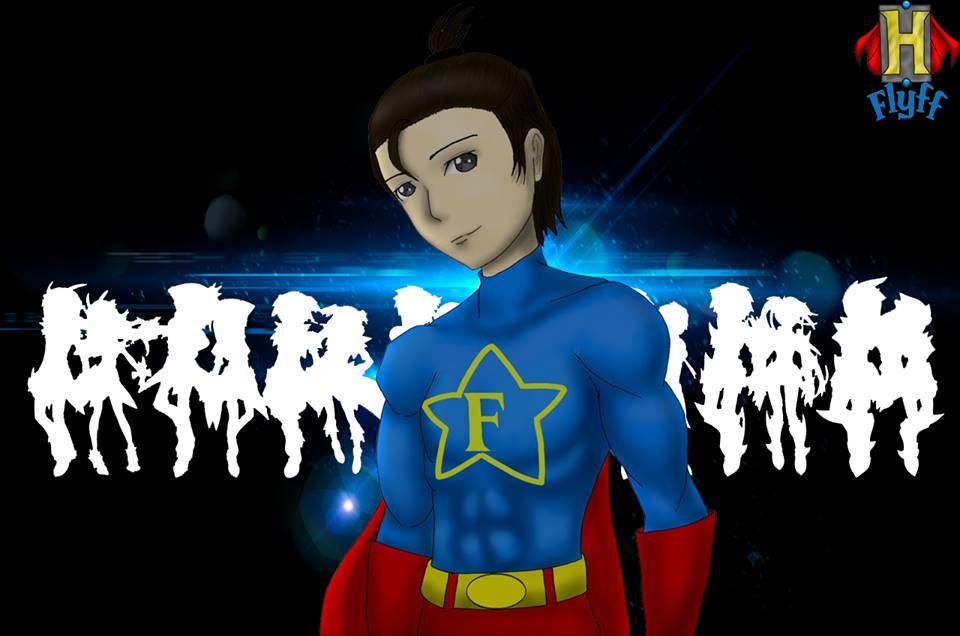 Wanna play a FlyFF which feels classical, but much more easier to play? Or a balanced server rather than a imbalanced server? Are you guys missing the 30 seconds 1v1 Pvp of players? If you are, we'd like to invite you to our server Heroes of Flyff! Server will open very soon! CBT is currently on going to insure best gaming quality!
Rates:
- Exp: 10x
- Drop: 5x
- Penya: 7x
- Max Level: 129-H (Level Cap Increases Overtime, 3rd Jobs enabled on Level: 130 soon)
Server Features:
- V19 Files
- V15 UI
- Land Mounts
- 168 Inventory Slots
- Item Linking
- Announcement Bar
- Show Capslock On/Off on Login Page
- Inventory Sort Item Menu
- Show All Stats/Statistic on your Character Information
- Passive Guild Buffs
- Pet Filter
- Telepoter
- Wikipedia for Items, Monsters, Jobs
- Model Viewer (double click the item on wiki items)
- 1920x1080 Resolution
- Show and Hide Fashion
- Item Rarity System
- Penya to Perin Converter button on Inventory
- Model Changer
- Free For All PVP Match
- Cooldown Timer ( Dungeons, GW, FFA )
- Arena Scoreboard
- Fast Job Changer
- RCLICK -> SELL/BUY/MOVE ITEMS (SHOP/BAG/TRADE/BANK)
- Show Healing Text (like show damage)
- New Visual Drops
- Hotkey Changer
- Party Finder
- Trails System
- Blessed Fashions Tradable
- Negative Awakes Enabled
- Multiclient Enabled!
Publish Date: 02.21.2018, 17:03 Hours